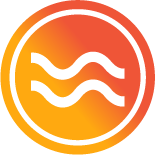 Unprecedented capabilities in the world's harshest environments
Monitor Single-Phase Flows at up to 700°C
The ThermaFlow 700 is the only smart flow sensor that can withstand temperatures of up to 700°C in a single easy to install package. This thermal mass flowmeter features a state-of-the-art, high-temperature design that stands out with its ability to operate in extremely corrosive environments. This sensor can quantify coolant flow, as well as indicate off-nominal conditions such as no-flow or dry pipe.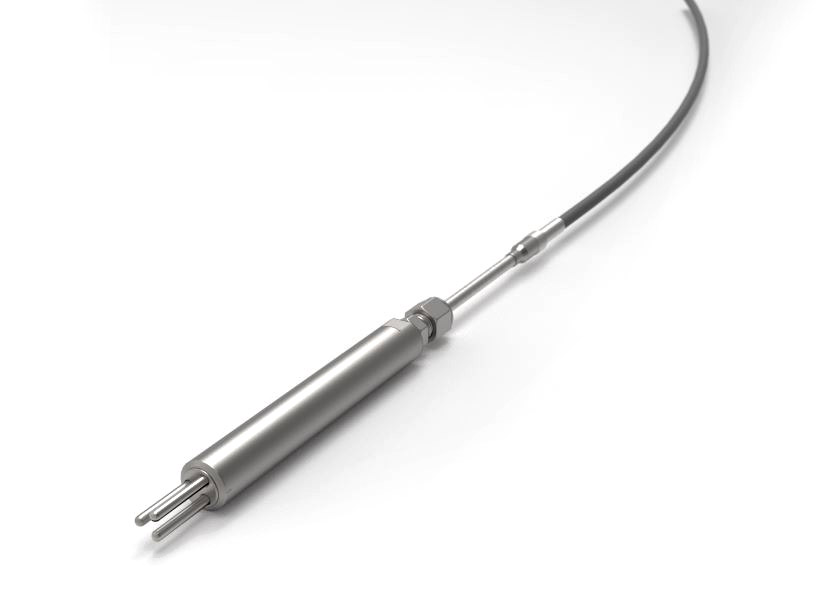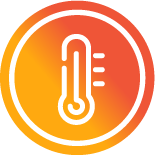 Excellent performance at temperatures of up to 700°C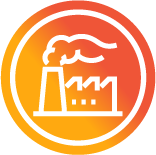 Engineered for direct immersion in molten salts and other harsh environments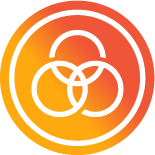 One sensor, one system, one penetration, in-situ operation
Operates on principle of thermal mass flow
Not dependent on system geometry, no pipe required
High sensitivity at low flow rates
In-situ calibration services for use in unusual conditions
Measures flow rate + fluid temperature
Onboard temperature compensation
Remote electronics with readout
Analog and digital outputs
Operating pressures up to 2,000 psi
Compatible with corrosive fluids, including molten salts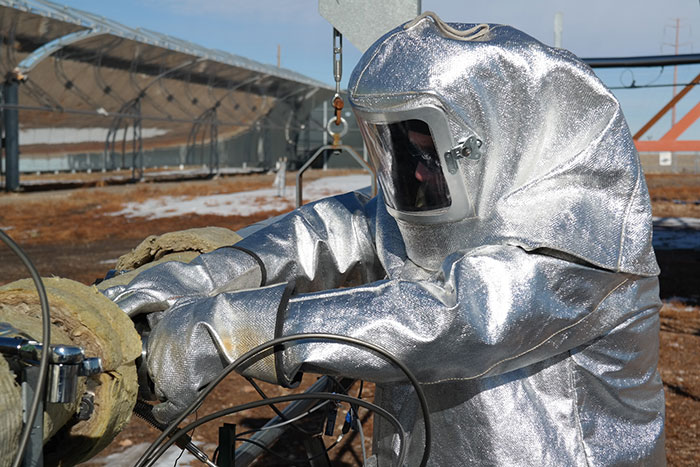 Water-Cooled Reactors
Molten Salt Reactors
Thermal Energy Storage
Heat Transfer Fluids
Materials Manufacturing and Processing
Chemical Processing
Oil & Gas
R&D
For more information on the ThermaFlow 700, contact thermaflow@sporian.com and a ThermaFlow Product Manager will reach out to answer any questions you may have.