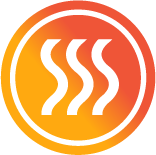 Unprecedented capabilities in the world's harshest environments
Pressure Sensing to

850°C

The SmartCap 850 GT is a capacitive sensor for simultaneously measuring pressure and ultra-high temperatures for extremely demanding applications such as energy generation and propulsion systems. It provides static pressure at high data rates and analyzes high-frequency pressure/acoustic signals in the compressor to output real-time metrics that can be indicative of compressor and combustor health and performance (blade passing frequency, stall onset, etc.). The sensor is engineered to survive and perform in extreme high temperature, oxidative and corrosive environments.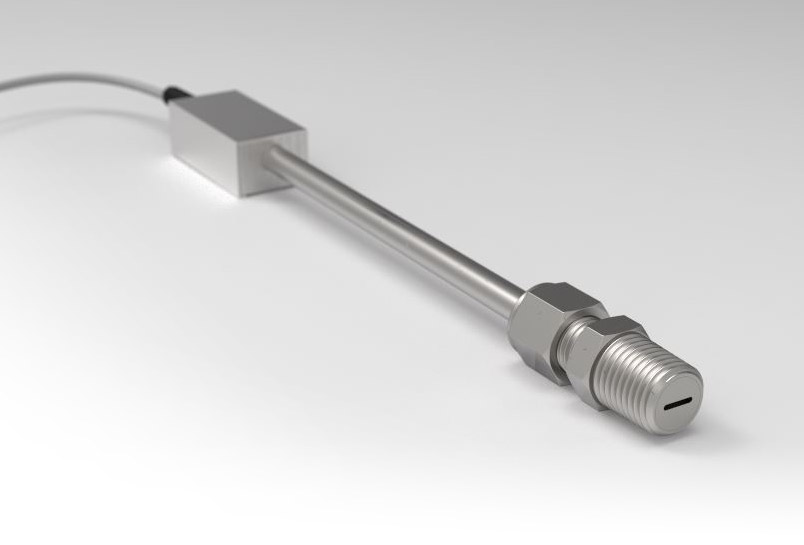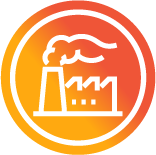 Including up to 850°C and corrosive environments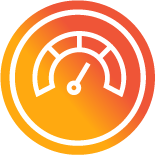 Visibility into high-frequency pressure phenomena up to 39 kHz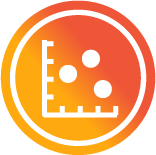 Onboard processing for predictive analysis or other real-time analytics (requires programming) for active process control.
Operates in extreme environments
In-situ capabilities enable real-time, accurate measurements
Eliminates need for stand-off pneumatic tubes
Access to previously unavailable measurement data
Converts data to useful prognostics
Pressure and temperature outputs
Modifiable packaging to meet most mounting specifications
Smart line-replaceable unit (LRU) features
Digital interface – Easy to install/setup
Static pressures up to 300 psi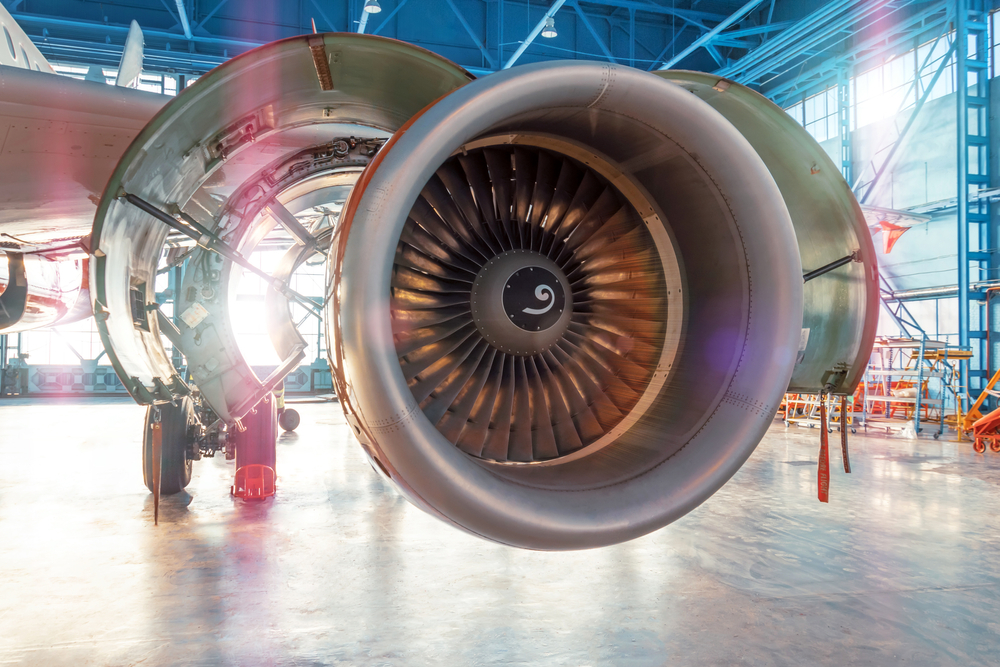 Aerospace Propulsion Systems
Energy Generation Systems
Compressor Performance Monitoring
Combustion Dynamics
Prognostic System Health Monitoring
Propulsion Test Cells
R&D
Other High Temperature Gaseous Pressure Measurement Applications
For more information on the SmartCap 850, contact
smartcap@sporian.com
and our SmartCap Product Manager will reach out to answer any questions you may have.