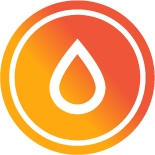 Unprecedented capabilities in the world's harshest environments
Pressure Sensing to

850°C

The SmartCap 850 IM is a capacitive sensor for simultaneously measuring pressure and ultra-high temperatures for extremely demanding applications such as molten salt and supercritical CO2 systems. It provides static pressure at high data rates and analyzes high frequency pressure/acoustic signals in-situ, allowing for clean installation and design with no stand-off or diaphragm lines. The sensor is engineered to be able to survive and perform in an extreme high temperature, oxidation, and corrosion environment.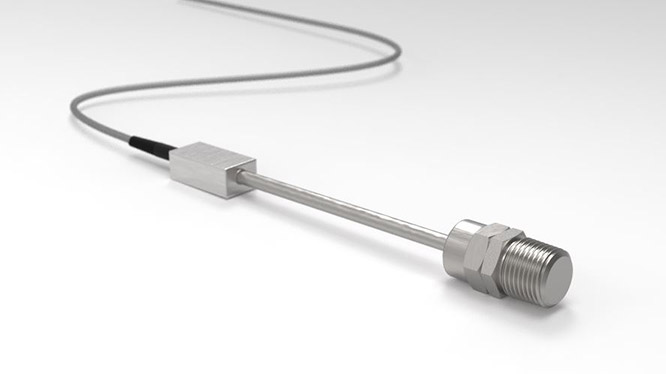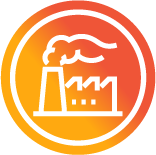 Including up to 850°C and corrosive environments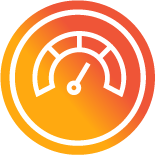 Visibility into high-frequency pressure phenomena up to 17 kHz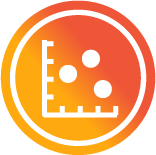 Calibrated digital data with onboard processing. Reduce data load, improve (simplify) interface
Operates in extreme temperature environments
Compatible for use in a harsh corrosive media (gases and liquids)
In-situ capabilities enable real-time, accurate measurements
Access to previously unavailable measurement data
Pressure and temperature outputs
Modifiable packaging to meet most mounting specifications
Smart line-replaceable unit (LRU) features
Digital interface – Easy to install/set up
Operational temperature up to 850°C
Static pressures up to 1500 psi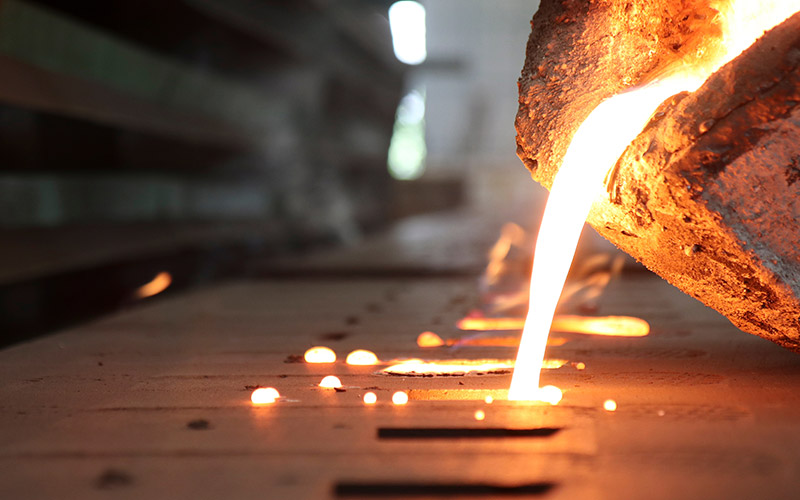 Energy Generation Systems
Molten Salt Materials Manufacturing
Chemical Processing & Manufacturing
Thermal Energy Storage
Prognostic System Health Monitoring
Aerospace Propulsion
Oil & Gas
Other High Temperature Pressure Measurement Applications
For more information on the SmartCap 850, contact
smartcap@sporian.com
and our SmartCap Product Manager will reach out to answer any questions you may have.