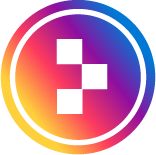 Unprecedented hyperspectral data capture with the highest spectral range
BroadSpec hyperspectral radiometers deliver an ultra-broad spectral range from 400-2400nm in a single device, along with the highest possible data quality. BroadSpec overcomes prior cost and logistical limitations to provide broad spectral bandwidth at consumer-friendly prices.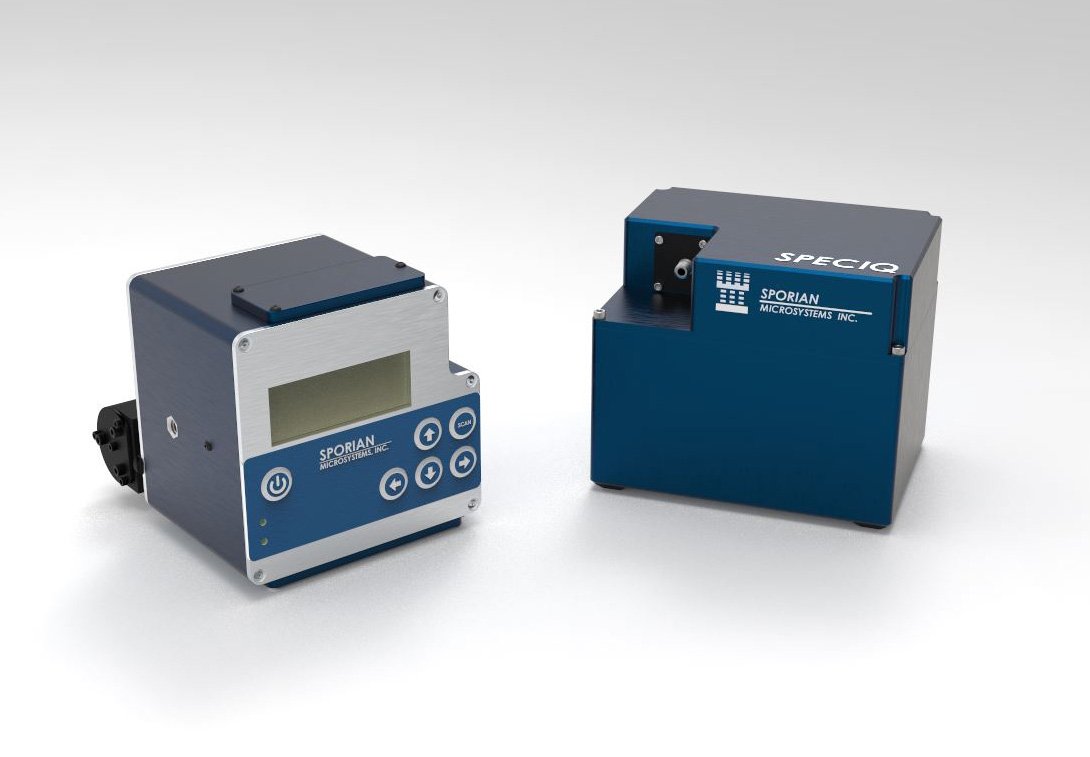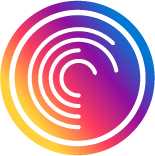 More spectral bands and the highest bit depth in its class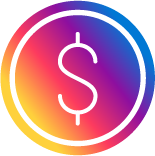 Replace multiple devices with a single system
Compact and lightweight with an ultra-long-lasting battery and a single camera
Select which model is right for your needs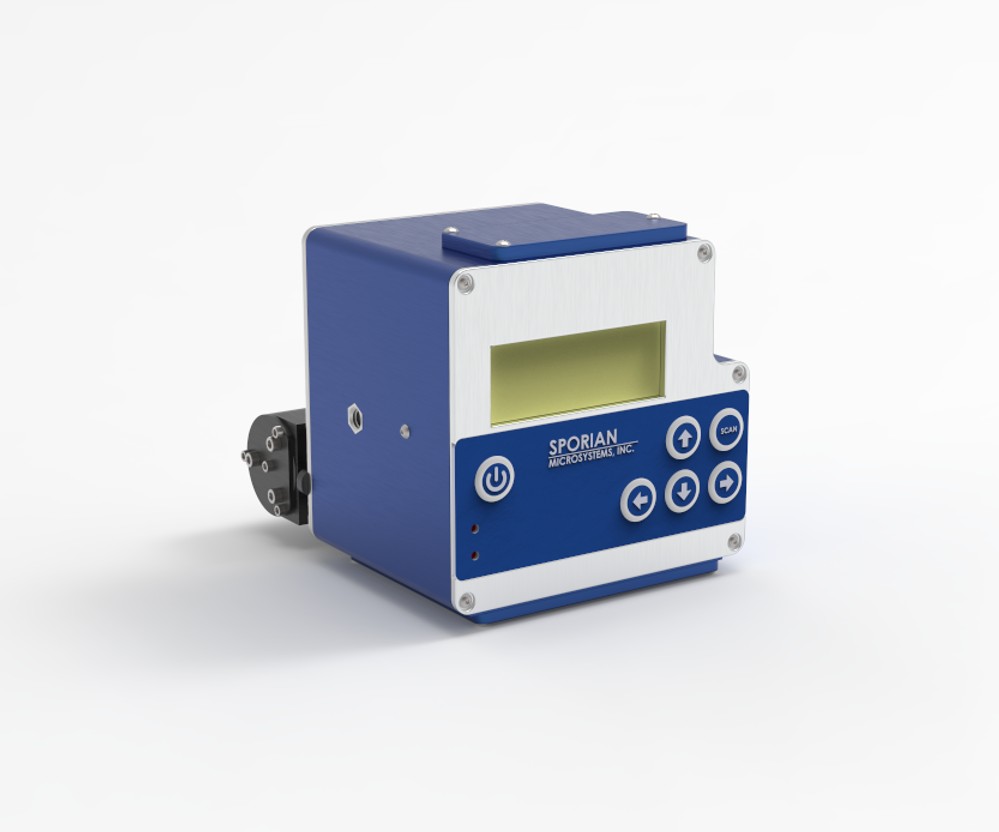 BroadSpec Mobile is an easy-to-use, ultra-portable solution that offers the highest integrated continuous spectral range in a compact device with extra-long battery life.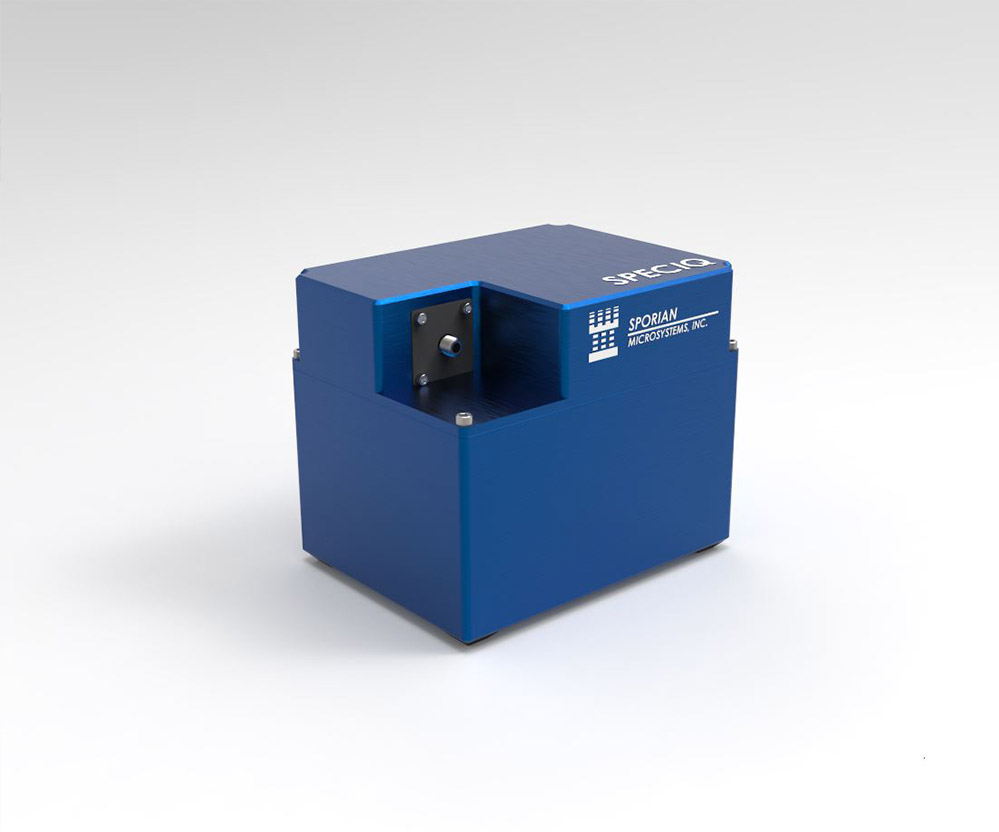 BroadSpec Lab provides information previously unattainable, with a continuous spectral range of 400-2,400nm for user operated applications.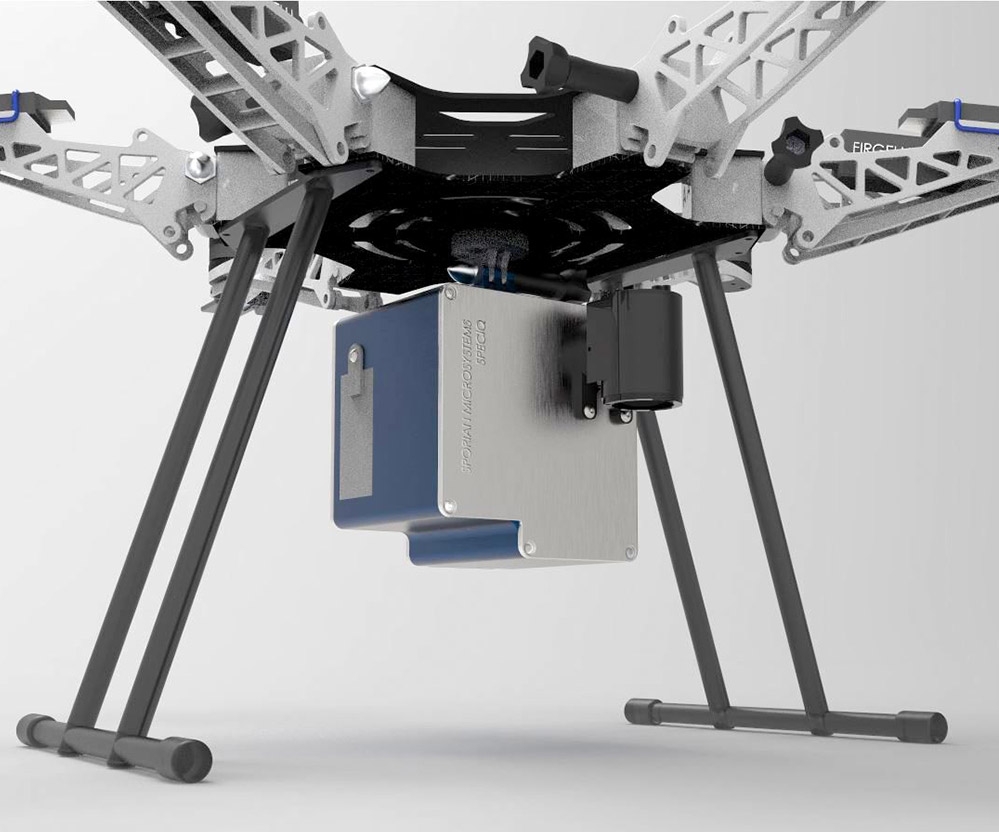 BroadSpec UAS is an easy-to-use, small UAS-portable solution that offers the highest continuous spectral range in a compact device with extra-long battery life.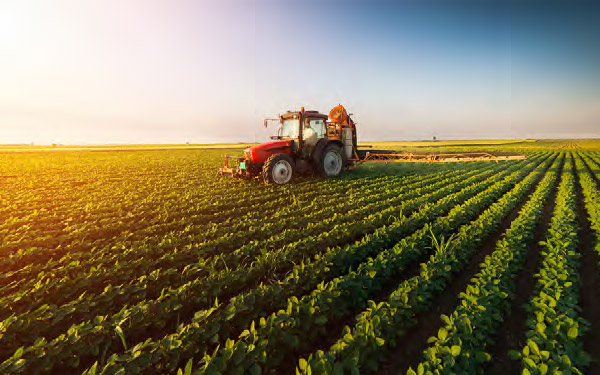 Early detection of crop stress and disease
Evaluation of water and nutrient needs
Monitoring of pesticide and fertilizer application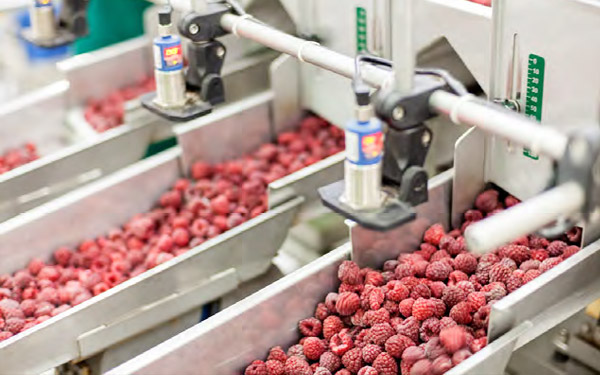 Food Processing & Quality Inspection
Quality control
Foreign materials detection
Safety and pathogen detection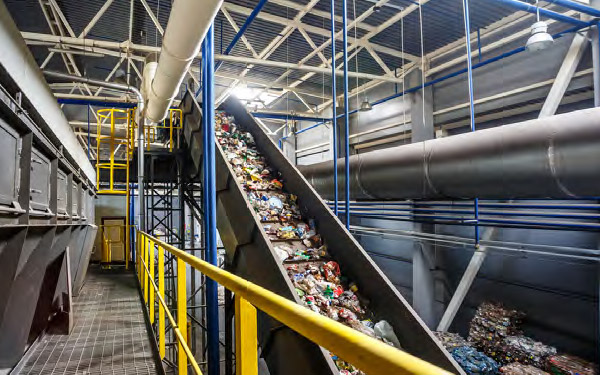 Process Control & Materials Identification
Machine vision
Waste/hazardous materials sorting
Construction and demolition materials identification
Earth Sciences & Environmental Monitoring
Fire risk assessment
Mining and exploration
Environmental assessment and pollution
Natural disaster surveying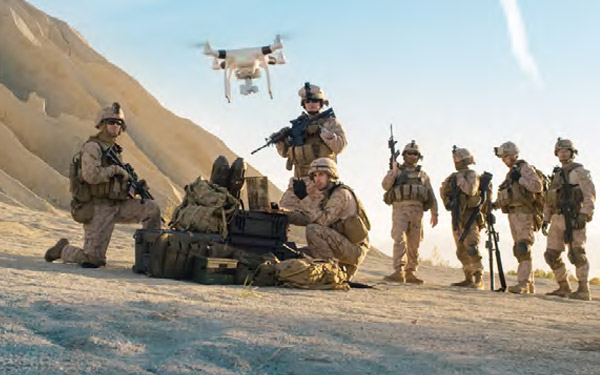 Remote sensing
Intelligence, reconnaissance and surveillance
Corrosion detection and sustainment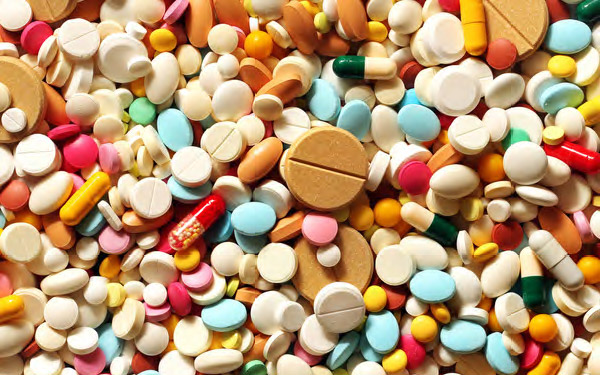 Plant phenotyping
Disease screening
Pharmaceuticals examination
Lab instrumentation and microscopy
For more information on the BroadSpec, contact broadspec@sporian.com and our BroadSpec Product Manager will reach out to answer any questions you may have.